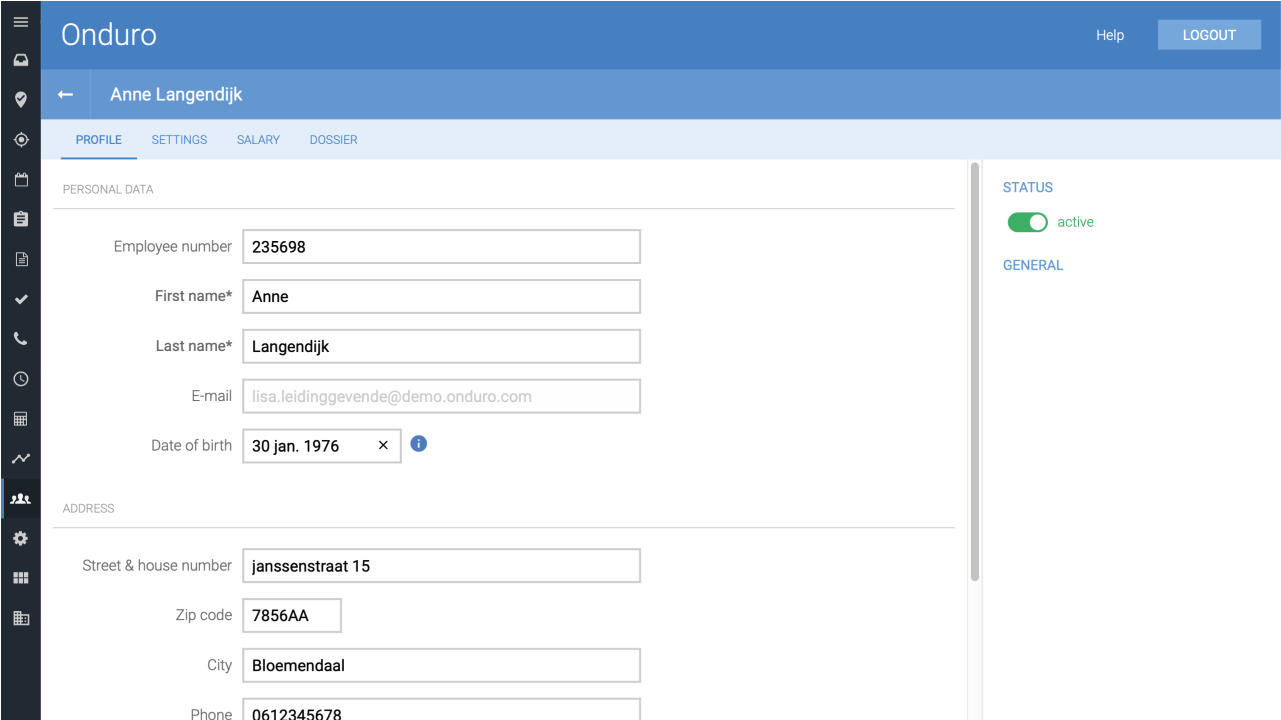 Easily arrange all your staff business
With ONDURO you can easily change and update all your personnel matters. You can also set a standard blueprint so that you always work with the same settings.
How does it work?
What are the benefits of personnel management?
All data always up to date
Easily export data for the salary processor
 Employees can supplement/change their data themselves
More options, more flexibility
Choose the tools and features that suit your working method.
We are happy to advise you on the optimal use.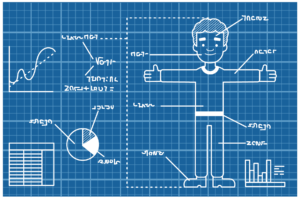 Profile
ALWAYS THE CURRENT DATA
At ONDURO, all personnel data is arranged in one place. By working with standard settings, a blueprint, you prevent errors and you can always stay up-to-date. In addition, you can customize the data to suit your company.
With ONDURO you can determine the tasks of an employee yourself. Choose a function or give them a location tag. You can also indicate in the settings whether the employee can enter his / her availability and what rights the employee has within ONDURO.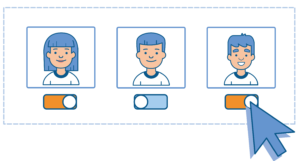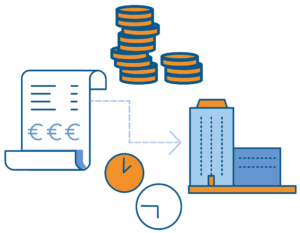 Salary
FILL IN NECESSARY DATA FOR SALARY PROCESSOR
With the ONDURO salary tool, you can quickly regulate your time registration. Export the data and easily forward it to the payroll processor.
File
ALL AGREEMENTS IN ONE PLACE
At ONDURO you can also create a file with the staff management tool. This is an internal note page in which you can write down all agreements and details per employee. That way everyone is always up to date.