Always know who is available
With ONDURO you can easily request the availability of the staff. This prevents complaints afterwards from your staff, that they cannot take the shift. See at a glance who is available and always know when you are short.
How does it work?
What is the benefit of the availability planning?
Spend less time and money on staff planning

Prevent errors in the schedule and time registration

Everyone has access to the most recent timetable: anytime, anywhere
More options, more flexibility
Choose the tools and features that suit your working method.
We are happy to advise you on the optimal use. More options, more flexibility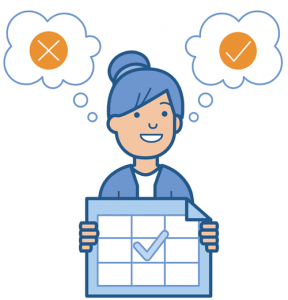 Yes or no
CREATE A SCHEDULE WITHOUT AVAILABILITY
With Onduro you determine yourself whether employees can be accommodated without specified availability. Or to let employees make last-minute changes to their availability or not.
Period
KNOW EXACTLY WHEN SOMEONE IS AVAILABLE
You can also have employees specify partial availability. They can specify per day which hours they are available. This way you alway know when employees can be planned for work.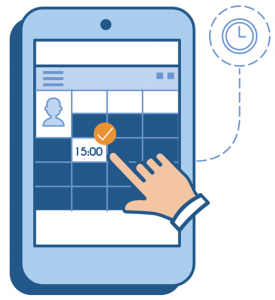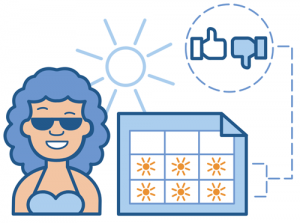 Holiday
MANAGE HOLIDAY REQUESTS STRUCTURED
Geef medewerkers de mogelijkheid om vakantie aan te vragen. Deze moet vervolgens goed- of afgekeurd worden. Jij hebt dus altijd het laatste woord en zit nooit meer krap.