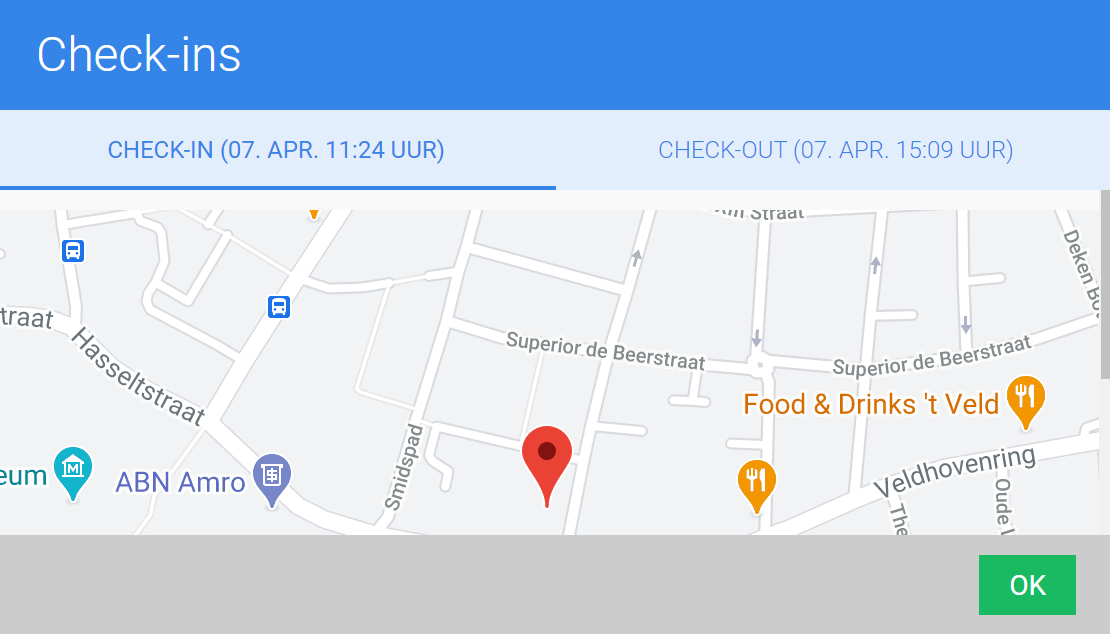 Check-in from different locations
With ONDURO you can easily check-in from various locations. When an employee checks in, this data will automatically be linked to the scheduled shift.
How does it work?
What does checkin / checkout get me?
Overview of all checked-in employees
Employees can easily check in via the ONDURO app.
Linked to scheduled shift and time registration
More options, more flexibility
Choose the tools and features that suit your working method.
We are happy to advise you on the optimal use.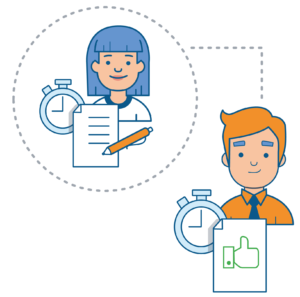 You can schedule the employee according to the schedule. When you have activated the check-in module, this button will immediately become visible to the employee. Because the check-in module is connected with the planning, you can quickly regulate the time registration and compare it with the planned hours.
ONDURO also has an app. This makes checking in and out of a shift easy. Today's employees almost always have a mobile phone with them.